Australia - Accelerate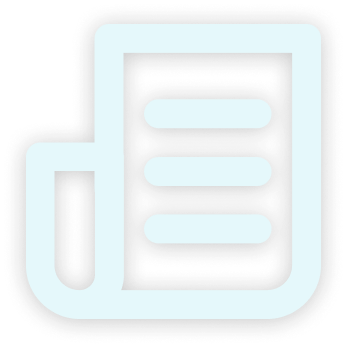 News and Events
Stay current with company news, find media resources and connect with our team.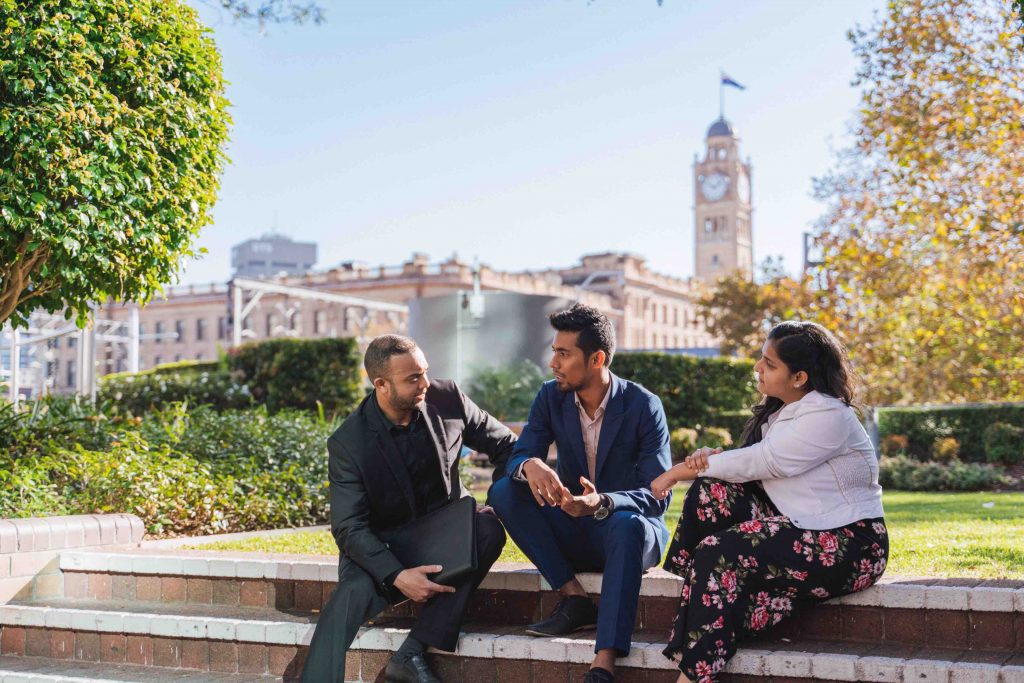 Southern Cross University issues GTE and admissions guide for agents
Southern Cross University has introduced a quicker and more efficient way for education agents to determine entry requirements for its Melbourne, Perth and Sydney branch campuses by launching the Genuine Temporary Entrant (GTE) and admissions guidelines (GAG).
Education agents will find the guide useful in facilitating the GTE and admissions requirements of international students who wish to study at Southern Cross University Melbourne, Southern Cross University Perth and Southern Cross University Sydney. All they have to do is select the student's country of origin and get a full lineup of the essential requirements.
"Each source country has its own unique set of guidelines. With the implementation of this tool, we will be able to provide clarity to Southern Cross University agents and prospective students in determining the applicable GTE requirements based on factors such as the applicant's current location," clarifies John Crowder, National Admissions Director.
Mr Crowder, however, qualifies that the GTE guidelines are just a guide and do not guarantee a visa outcome for the prospective student.
Prompt response and assistance from education agents
By zeroing in on the essential requirements that apply specifically to offshore and onshore applications, education agents will be able to assist and respond promptly to the needs of their prospective students.
Education agents who are assisting international students that are already in Australia can go directly to the requirements for onshore applicants. For those offshore, they can type their country of origin in the section provided and review the requirements that apply to them.
For international students coming from Nepal, for instance, they can type Nepal in the space provided and will then be presented with the basic details and requirements such as the (1) statement of purpose, (2) conditional offer, (3) documentation, (4) academic and (5) financial requirements, (6) minimum GTE requirements for pre-assessment and conditional offer, (7) specific GTE requirements, (8) IELTS or equivalent and (9) the maximum number of weeks required for the ELICOS pathway.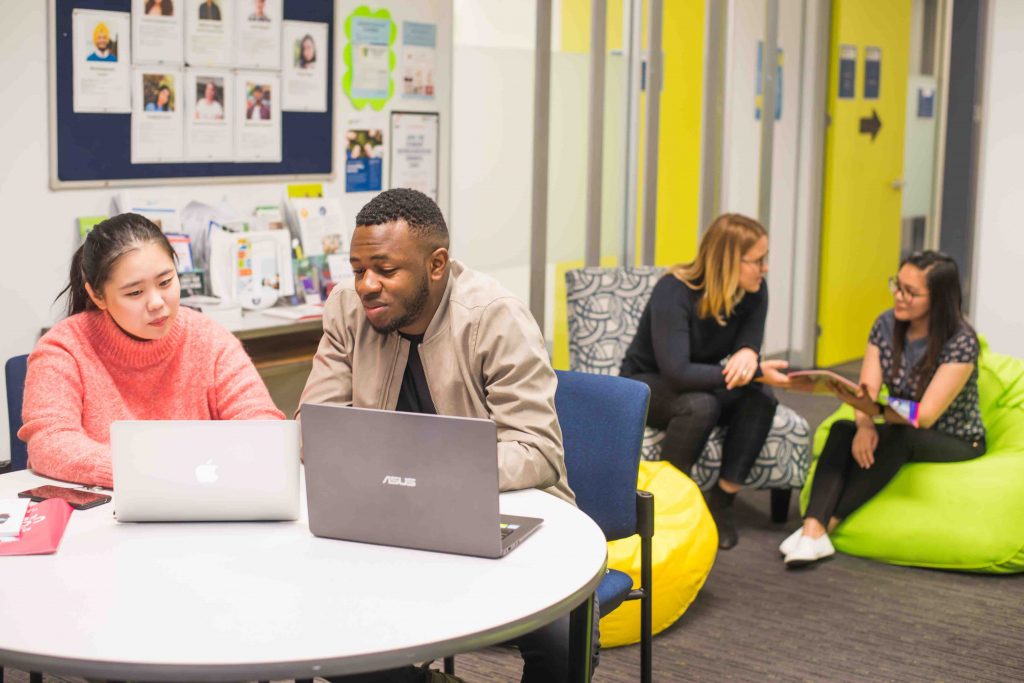 Southern Cross University offers new STEM-focused degrees
Southern Cross University Melbourne, Sydney and Perth campuses will be offering STEM-focused postgraduate courses beginning 2 March, the start of 2020 Session 1 intake. This development was confirmed by Ben McCully, Senior Vice President for Southern Cross University Partnerships.
The new postgraduate courses are the Master of Information Technology and the double degree Master of Engineering Management, Master of Business Administration. Each course can be completed in two years.
"This is in response to a growing demand for courses that will prepare the students to meet the needs of a rapidly changing technologically driven landscape," Mr McCully reveals.
Students of the Master of Information Technology course are required to complete 16 units comprising eight core units (with one unit awarded a double credit point), five specialisation units and two elective units.
Those in the Master of Engineering Management, Master of Business Administration should complete 16 units comprising of seven engineering management units and nine business administration units.
The relevance of STEM-focused degrees
These are exciting times for students. Open to both IT and non-IT professionals, graduates of the Master of Information Technology will be in the forefront of transformations in technology and the way it impacts today's communities from the simplest to the more complex functions such as biometric recognition, digital health monitoring, connectivity to the Internet of Things or cybersecurity and management of big data.
Students will gain the opportunity to experience Southern Cross University's Digital Enterprise Lab through a variety of learning methods and actual industry projects. They will be given ample opportunities to learn and experiment using cutting-edge technologies in artificial intelligence, virtual or augmented reality and the Internet of Things with advanced coursework and real-world applications.
Engineers may possess exceptional technical knowledge but they could use the training in management and leadership which the Master of Engineering Management, Master of Business Administration course can provide. Students will be equipped to handle the challenges of a leadership position and advance their career in engineering management fields.
Completion of the engineering management course may count towards Engineers Australia's continuing professional development requirements or accreditation in any other relevant professional organisation.
Career outlook for graduates
Graduates of the information technology course will have an opportunity to advance their careers in a variety of roles and apply their expertise in cybersecurity, software development, user experience and data analysis across all businesses and organisations.
Based on their specialisation, opportunities in advanced cybersecurity, big data analysis, computational intelligence and machine learning, computer forensics, internet engineering, pervasive and immersive user experience, programming for the internet of things, mobile and cloud systems will now be open to them.
Graduates of the engineering management course will have better career opportunities in leadership or senior roles such as an engineering manager, advisor, consultant or as a government planner in various engineering related industries.
Entry requirements
For the Master of Information Technology course, applicants should have completed a bachelor's degree or equivalent in a related discipline, or possess equivalent relevant professional experience. Students with an IELTS score of at least 6.0 with no band less than 5.5 can apply for the course. Those who do not meet the academic and English requirements may be eligible for entry to the course through the Postgraduate Qualifying Program (PQP).
For the Master of Engineering Management, Master of Business Administration course, applicants should have completed a 4-year undergraduate degree in engineering or in a cognate discipline. Those with a 3-year undergraduate engineering degree or in a cognate discipline should present proof of at least two years of documented relevant work experience or demonstrated relevant prior learning and/or relevant industry experience equivalent to the undergraduate degree requirement. IELTS score should be 6.5 overall with no band less than 6.0 for any component.
| | | | | | |
| --- | --- | --- | --- | --- | --- |
| | CRICOS | Annual Fees (2020) | Duration | English Requirement | Intakes |
| Master of Information Technology | 0101721 | $32,400 ($4,050 per unit) | 2 years full-time | IELTS 6.0 | March, July, October |
| Master of Engineering Management, Master of Business Administration | 0101720 | $32,400 ($4,050 per unit) | 2 years full-time | IELTS 6.5 | March, July, October |
Scholarships may be available for both courses. Education agents may speak with their account manager or EduCo representative for details.