Canada - Accelerate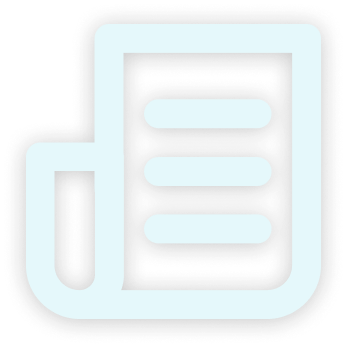 News and Events
Stay current with company news, find media resources and connect with our team.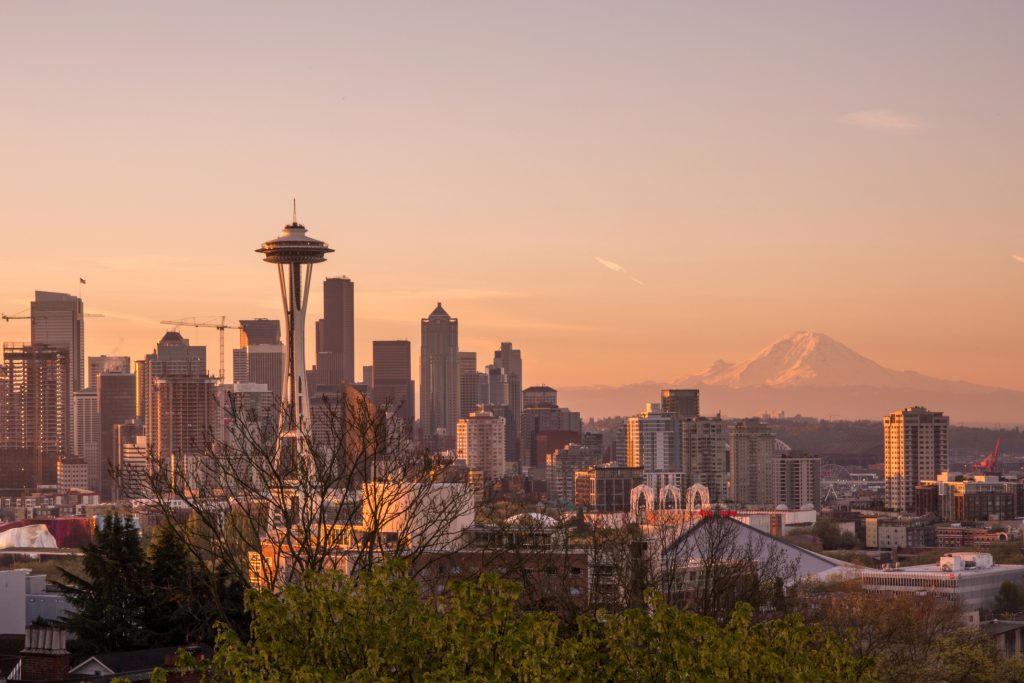 Arbutus College student testimonials demonstrate student satisfaction
Three students of Arbutus College share their Canadian study experience in the institution's newly-released video on social media. Bruna Weber from Brazil, Dejana Djekic from Serbia and Shiela Tolentino from the Philippines talk about their study goals and the support extended by the College to help them realise their dreams of a future loaded with promising opportunities.
The three ladies express their appreciation for Arbutus
College, a truly multicultural
campus where diversity is celebrated and an inclusive culture is encouraged. Arbutus
College students come from all over the globe seeking to fulfil the experience
of a lifetime — seeing the world while studying and working for their Canadian
credentials.
Bruna
Weber, Brazil
"I always
thought that studying and working abroad was a distant dream for many reasons —
my fear of not being able to communicate in another language, of not having
enough money, of the unknown,"
Bruna relates.
Bruna says that
Canada has always been at the top of her bucket list. She's fascinated by the scenic views and
natural beauty of Vancouver. She fell in love with all that the city has to
offer when she first came and decided that it was time to find the best study
option. "That's when I found Arbutus College in downtown Vancouver," she
says. "The fear I had just disappeared. The school welcomed me and
understood what I needed," she adds. "Today I have my study and work permit in
the country."
Dejana
Djekic, Serbia
"I came just
by myself — alone and missing the familiar surroundings of my home country, Serbia,"
confides Dejana. "Arbutus
helped me meet a lot of new people from different countries and that's the most
exciting thing."
Dejana is happy
with how her life and studies have turned out. She's comfortable in her new
surroundings especially with the campus located in downtown Vancouver. Arbutus
College is very accessible by public transport like trains and buses. The
campus is also near shops and dining places, with lots of walking tracks and
parks for a leisurely walk with schoolmates.
Shiela
Tolentino, Philippines
"It's amazing being at Arbutus," Shiela gushes. As she reflects on her journey, she says that she didn't realise how big the world is until she actually travelled and sought the adventure of a lifetime. And what better way than to get an education abroad! "You don't realise it until you're actually here. The world is just so big and full of opportunities."
Shiela feels at
home on campus. She likes her classes and lecturers as well as the facilities which
make learning more conducive. She is excited to complete her studies and move
on to the next phase of her life. Arbutus College is preparing her for the
global job market through the co-op placement.
A
campus full of happy faces
Patrick Liem,
Senior Educational Administrator of Arbutus College, points out that the campus
is not only conducive to learning but is also comprised of faculty and staff who
are supportive of international students' needs. Students enjoy the facilities
and are happy with their lecturer. He says, "When you walk around campus,
you will see many happy faces. We have great instructors. Most of them have a master's
degree and more than 10 years of teaching experience."
Arbutus
College's strong partnership with industry has ensured internships and
practical work experience for its students. It has tie-ups with the Canadian
Institute of Management, Forum of International Trade Training and the American
Hotel and Lodging Association.
Through the
years, it has grown its relationship with local businesses around Vancouver. Students
can expect quality co-op placements in many different types of companies and
gain access to the Canadian workplace. All students enrolled in the co-op
diploma programs can apply for a Canadian Work Permit.
Arbutus College has also established linkages with universities and other educational institutions such as Acsenda School of Management for students wanting to further their studies and pursue a bachelor's degree.
The nearest intake will be on 31 March. Education agents and prospective students may refer to the intake dates the year. For other details, they may send their enquiries here or contact the local EduCo representative in their region.
The
next step
Students come
to Canada for the experience of a lifetime — see the world, take in a new culture,
hone their English language skills, seek career opportunities and further their
education in and outside of a campus environment.
For Bruna,
Dejana and Shiela, their student journey at Arbutus College is a step closer to
their dreams. They have chosen to study, work and live in a new country. They
are scared but undaunted at the same time. As Bruna explains it, "I want to
explore my potential here and Arbutus College helped me to take the next step –
access the job market. And the dream that seems so far has become true.
So it's time to go and search for new challenges more and more."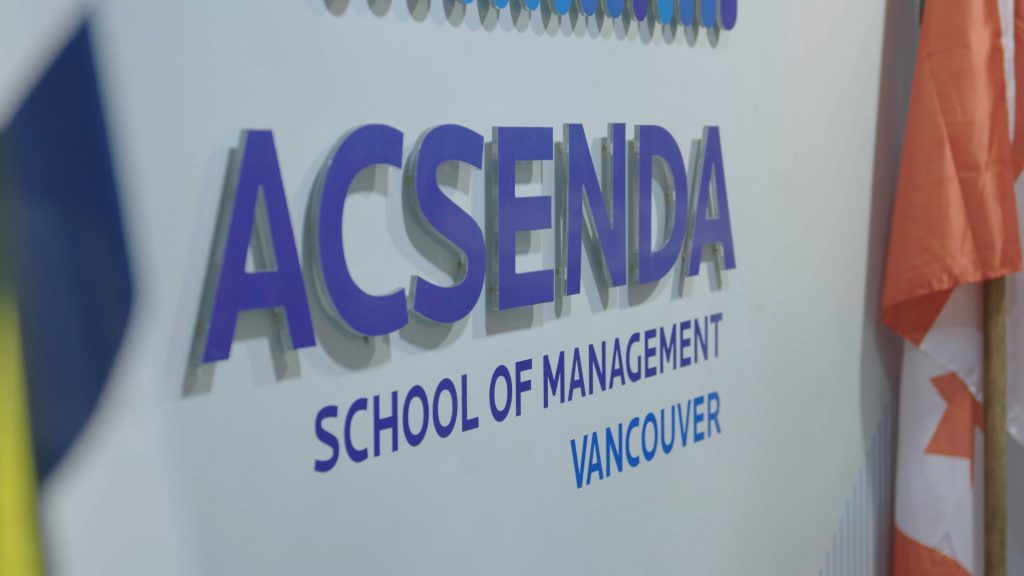 How Acsenda handled the shift to blended learning
When COVID-19 hit Vancouver last March, Acsenda School of Management quickly adapted its teaching and services online, vacating the campus by month's end. Acsenda's rapid response to the pandemic was a result of its forward-thinking and long-going change management efforts through effective strategic planning.
Before COVID-19, Acsenda was predominantly focused on delivering a world-class learning experience in an in-person environment, with professionals and academics from all over Vancouver coming together to prepare international students for their future careers in Canada. As early as 2017, however, we were already assessing the possibility of incorporating online technologies for Acsenda's future teaching and learning activities. In November 2019, a strategic technology plan was unveiled to map out a change management plan for 2020-2022.
This two-year change management plan was adapted into a two-day crisis management plan at the onset of COVID-19, but the pieces were already in place for Acsenda to respond swiftly and competently. Effective planning, supported by our culture of inclusivity, communication and transparency across all levels, minimised the financial and organisational impact of the pandemic, and it was a crucial win for the entire Acsenda community.
We did not rest on our laurels after that, though. We focused on our next challenge, which was setting up an online education that was comparable to the small classroom learning experience that Acsenda was known for. It was a challenge we were willing to face head on.
By introducing software and programs such as BigBlueButton and QLess, student information system upgrades, website and online event delivery capabilities, Acsenda created a digital ecosystem that offered an educational experience consistent with our motto, "International thinking. Individual focus."
With attendance rates consistently over 90% over the past two terms, pass rates of over 94% and 'very strong' student satisfaction scores, Acsenda continues to provide an engaging learning experience, whether online or on-campus.
Last October, Acsenda students returned to campus for the first time since the beginning of the pandemic. With a hybrid teaching delivery, Acsenda has reduced the number of students on campus at one time, with class populations rotating weekly. The classrooms have been retrofitted with technological equipment, to integrate both groups studying on-campus and online each week. Acsenda has also implemented a range of health and safety measures including mandating the wearing of masks on campus.
New industry partnerships
Despite the pandemic, Acsenda has continued to be an institution that prioritises connecting people and professions, building long-lasting relationships with well-connected organisations in Canada and abroad. Acsenda has formed a partnership with the Canadian Institute of Traffic and Transportation, which will allow students to take electives that count towards a designation in supply chain and logistics.
Acsenda has also partnered with the American Society for Quality, a globally focused organisation with expertise in training certification and professional development for those interested in pursuing careers in quality assurance.
These are more ways that Acsenda is looking to grow long-term, positioning the institution as a leader in preparing international students for a professional career in Canada.
Social and civic engagement
Acsenda continues to be a part of the local community. Last September, Acsenda celebrated its fourth annual Shoreline Cleanup, an event where students, faculty and staff volunteer for environmental awareness and research.
Acsenda also participated in Orange Shirt Day, an event designed to commemorate the residential school experience for Canada's indigenous population, to witness and honour the healing journey of the survivors and their families, and to commit to the ongoing process of reconciliation.
This term, Acsenda remains devoted to providing international students with the educational requirements to pursue a professional career in Canada. Through blended learning initiatives, relationships with regional organisations and emphasis on Canadian values, Acsenda students acquire the prerequisites needed to thrive in the global job market.
By Conley Mosterd
Conley Mosterd is Acsenda School of Management's Communications Officer. He is responsible for managing Acsenda's communications and lead generation strategies. In his spare time, he enjoys playing basketball, freediving and doomscrolling the New York Times mobile app.