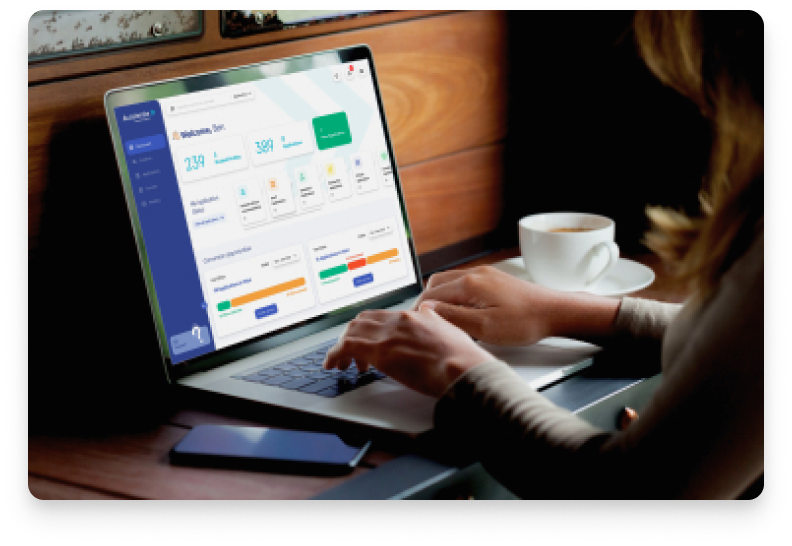 Our
story
Since 2010, EduCo is a leader in international education delivery with campuses in the most sought-after international student destinations. Our global recruitment and conversion team in major source countries have helped students from more than 120 countries access globally recognised education opportunities in Australia, Canada, Ireland and the United States.

Our in-market presence in several key regions enables us to understand international students' needs and tailor-fit opportunities to their goals. Our time-tested support model allows us to assist our network of recruitment partners throughout the student enrolment pipeline—from student recruitment to conversion and retention.

Accelerate combines our experience and expertise with machine learning capabilities, connecting institutions with students having the best chance of success and streamlining the workflow of recruitment partners for effective student management.
Our industry-leading team of recruitment professionals have helped over 100,000 students find right-fit courses in the world's leading international student destinations.
Learn more about EduCo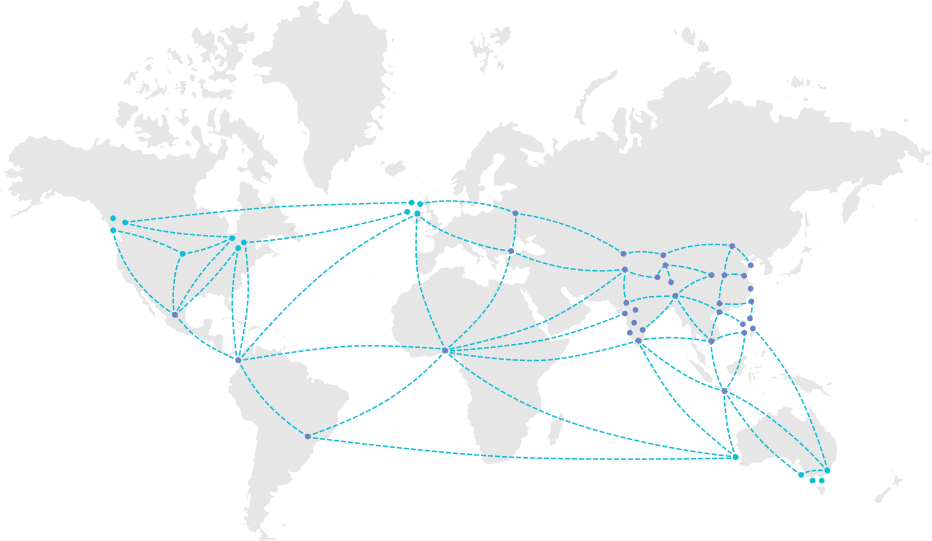 Our
values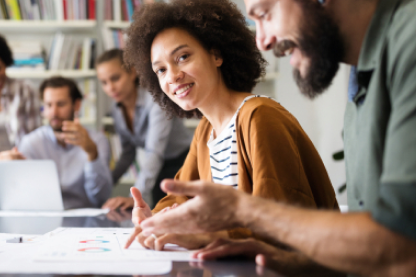 Student experience
We support international students from admission to graduation, ensuring they receive a global education that results in positive career outcomes.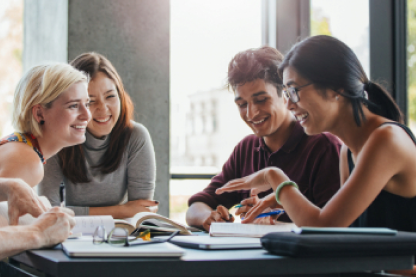 Mutuality
We demonstrate our commitment to upholding a fair, responsible and equitable organisation.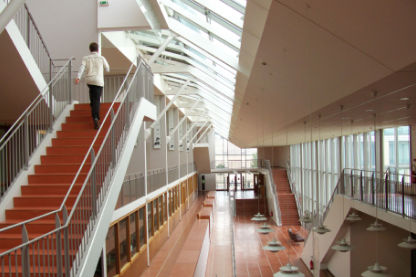 Leadership
We play a key role in advancing higher education by bringing more study opportunities to an increasing number of international
students.