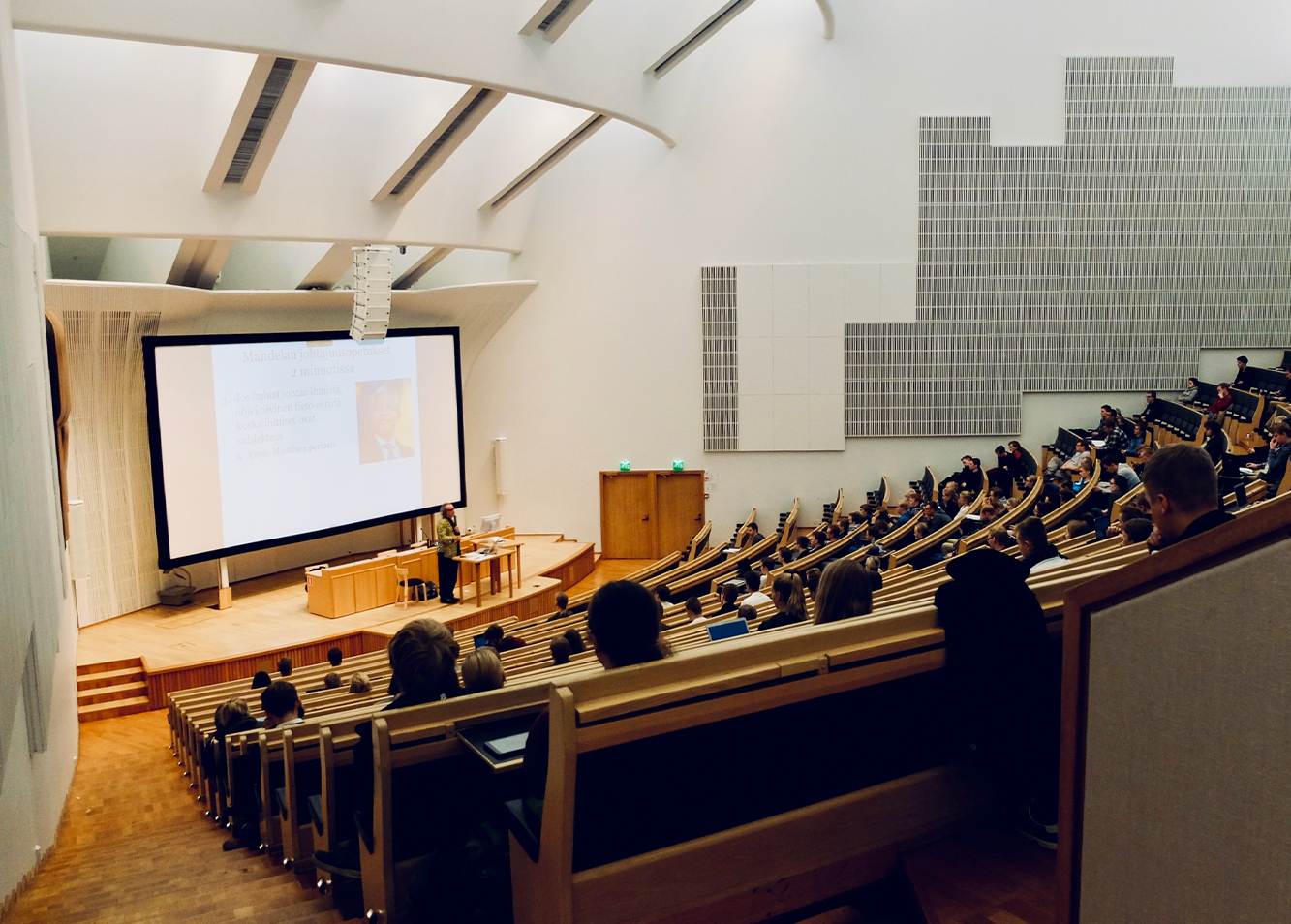 Access highly-ranked universities or small, close-knit colleges that open a world of opportunities
We carefully curate our partner institutions to offer your students the best options to help them achieve their academic goals. Students' needs are not "one size fits all" and Accelerate allows your students access to a program and location that will best suit these needs. Best of all, your Accelerate agreement gives you instant access to close to 16,000 programs taught across over 200 campus locations.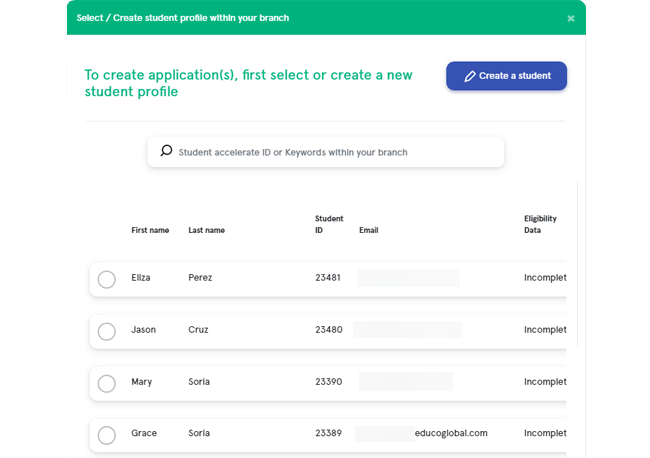 One portal for student counselling and managing your applications
Accelerate reduces as much as 80% of your daily administration work by enabling you to create and submit applications using one platform. By creating student profiles, you can take advantage of the advanced algorithms that recommend and filter eligible programs for students. From here, you can turn your student profiles into applications in a few simple steps.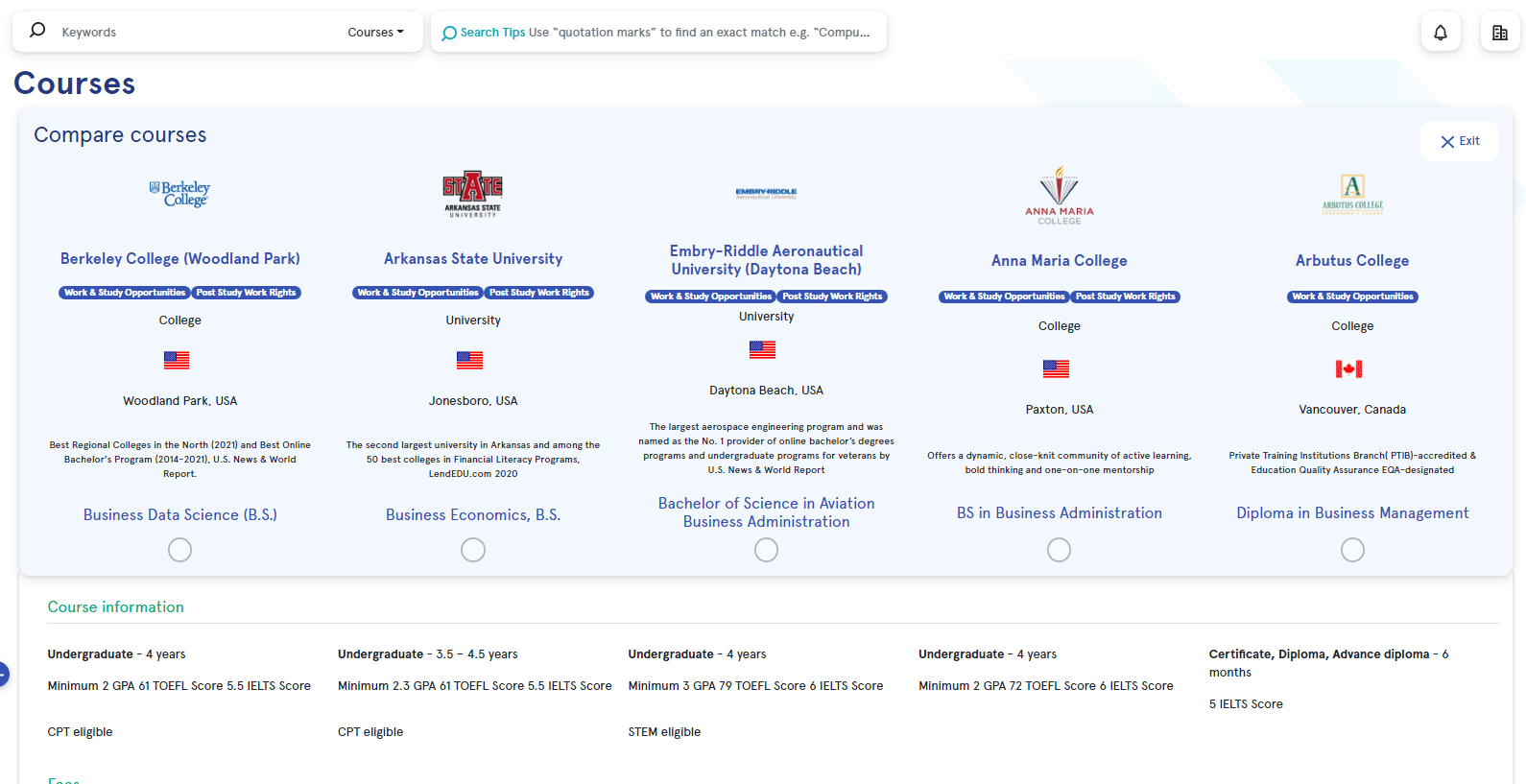 Compare courses and share recommendations with students
Access program information across universities and target students' destinations. Compare fees, English entry and document requirements. Our search and compare tool is designed to give you and your students the power to make carefully calculated decisions – in a simple, easy to use application.
Want to become a
recruitment partner

?
Join our growing network of recruitment partners around the world.