Accelerate your
international recruitment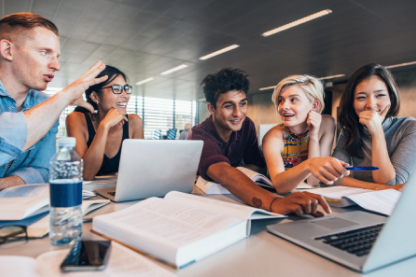 Expand your global reach:
Access our network
reaching students in key source markets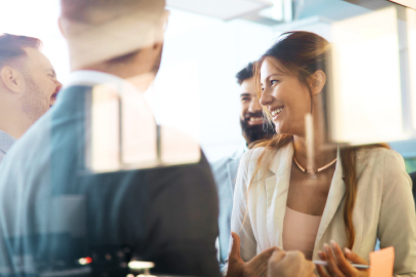 Drive conversion:
Data-driven insights to target
students most likely to convert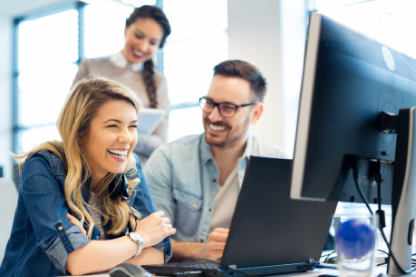 Find right-fit students:
Attract students most likely
to stay and succeed
Be found

by your right-fit students through Accelerate
Our international education partners in 90+ countries use our platform to find the right programs and institutions for their student candidates leading to better qualified applicants who are more likely to enrol.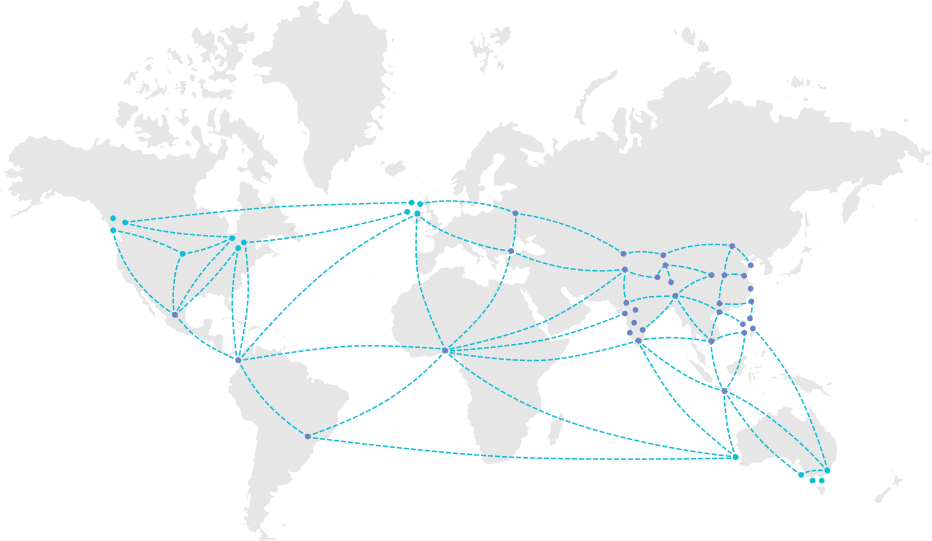 Our partnership model is simple, straightforward and risk free. Contact us and find out more.
Contact us