All - Accelerate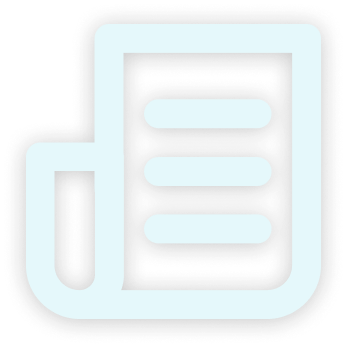 News and Events
Stay current with company news, find media resources and connect with our team.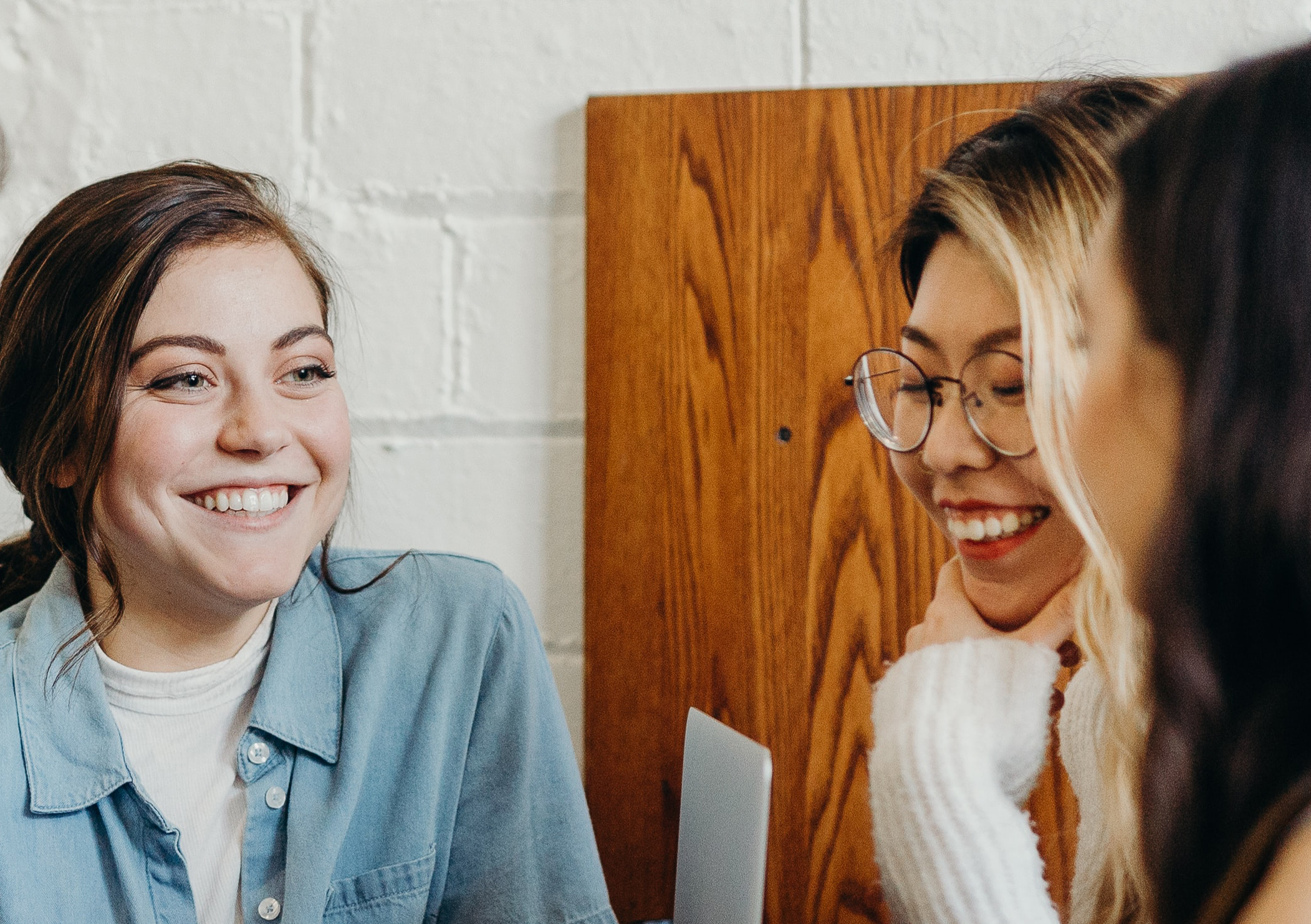 New students are in for a great adventure
Gaining new experiences is one of the most rewarding aspects of studying at Acsenda School of Management. Here are a couple of videos from our current students that will give new students an idea of what they have access to during their studies:
A warm welcome and full student support. In this video, Acsenda Student Ambassadors assure new students of all the help and support they can get at Acsenda
A chance to hike Canada's great outdoors. Watch this video by Reena Dizon exploring one of British Columbia's most breathtaking hiking spots, Garibaldi Provincial Park
Supportive faculty and staff. Even without a graduation ceremony, Acsenda still managed to relay an inspiring send-off to all of its 2020 graduates.