News & events - Accelerate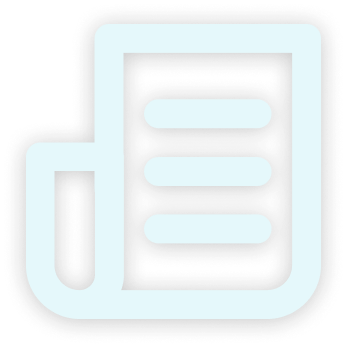 News and events
Stay current with company news, find media resources and connect with our team.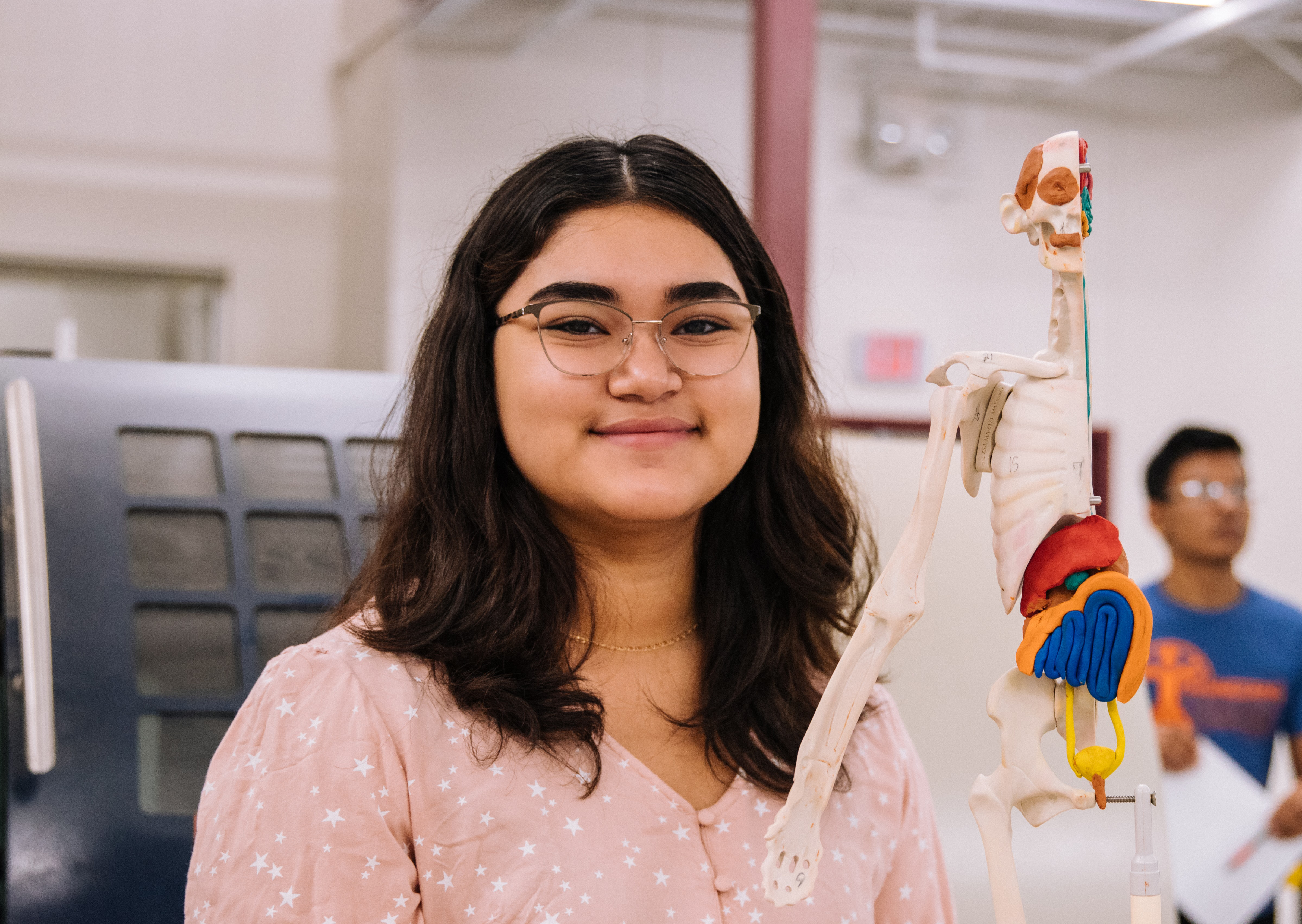 Nothing like seeing our students succeed
CIC Higher Education students really showed their determination to succeed despite the challenges of 2020. Satisfaction and overall engagement remained high over the past several months. Here are a few highlights:
Students adapted well to online study and with our support and their dedication, 212 students have graduated recently
The number of students on intervention due to course progress decreased
Student satisfaction remained high at an average of 4.2 out of 5
Pass rates increased by 5% and attrition decreased significantly across terms
Students timetabled early each term, showing high levels of interest and engagement to continue their studies at CIC.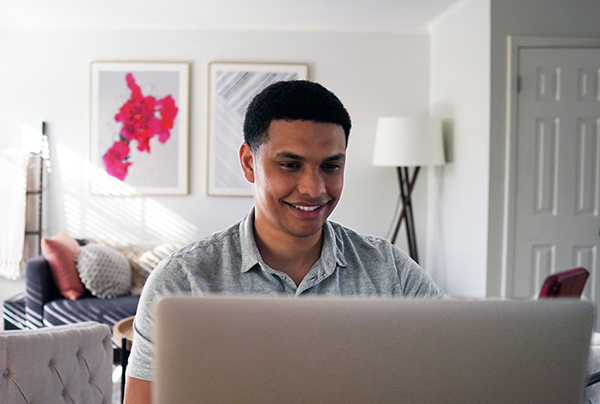 We continue to support new offshore students to commence their studies online. The two main criteria for doing so are that 1) the student has a visa granted and 2) has the competency to undertake studies online.

The Summer Term, which began on 11 January, is being taught online for everyone's health and safety. Term 1 begins on 22 March.

All offshore students wishing to commence online will need to undertake a competency interview with a CIC staff member to check that they can attempt online units. If you have any questions, please contact our Director of Admissions, Tim Costigan, at timothy.costigan@cic.vic.edu.au.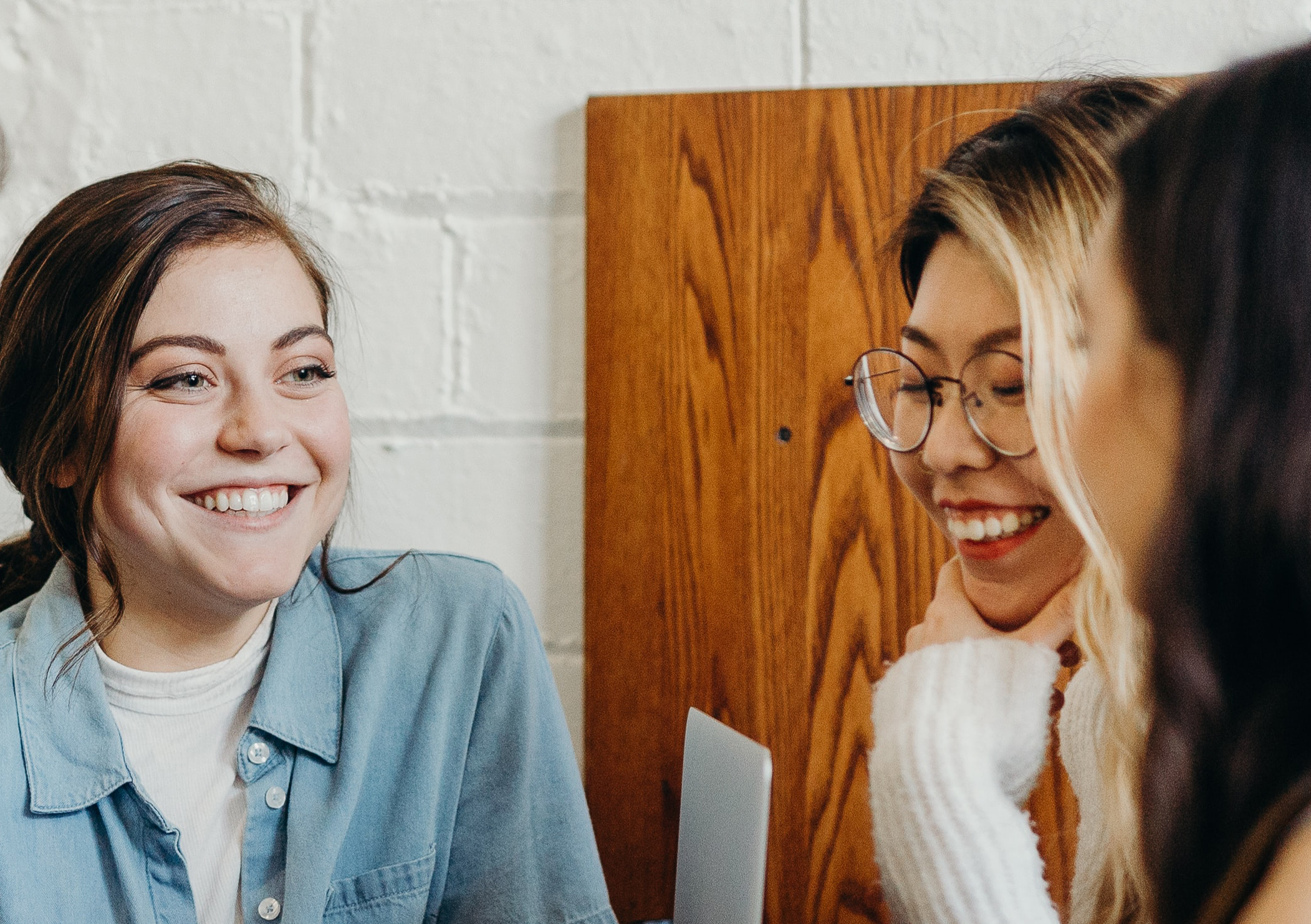 New students are in for a great adventure
Gaining new experiences is one of the most rewarding aspects of studying at Acsenda School of Management. Here are a couple of videos from our current students that will give new students an idea of what they have access to during their studies:
A warm welcome and full student support. In this video, Acsenda Student Ambassadors assure new students of all the help and support they can get at Acsenda
A chance to hike Canada's great outdoors. Watch this video by Reena Dizon exploring one of British Columbia's most breathtaking hiking spots, Garibaldi Provincial Park
Supportive faculty and staff. Even without a graduation ceremony, Acsenda still managed to relay an inspiring send-off to all of its 2020 graduates.